Nova Pro Scala Drawer System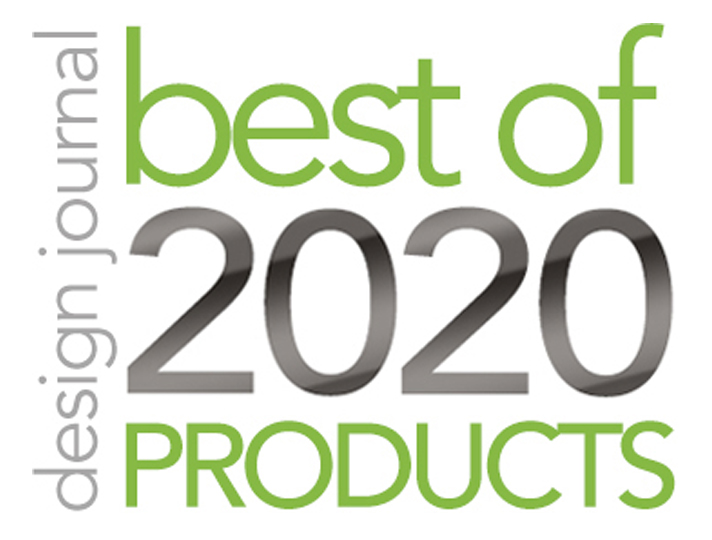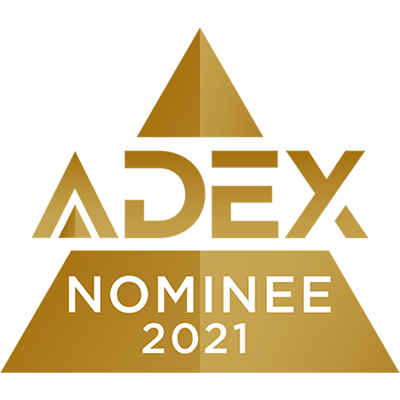 Nova Pro Scala enables the creation of styles, functions, and values that make all the difference. The new drawer generation is a perfect combination of form and function and opens up a wide range of differentiation options. A minimum construction width and the 90-degree inside surfaces of the slim Scala drawer sides ensure up to 11% more storage space. You now have the options of 63mm, 90mm, 186mm, and 250mm drawer side heights. Offered in Silver, Ice, and Stone Nova Pro Scala will fit perfectly in any environment. Everything is flush-fitting and matches perfectly to provide a harmonious, elegant impression. Discover the Nova Pro Scala and the beautiful drawers you can create.
Sustainability
Metal Drawer System
Awards
German Design Award 2016
Notes
The design, concept, and functionality are based on a minimalist concept. With Nova Pro Scala, the GRASS designers have managed to combine absolute functionality with a form that has been reduced to the essential. Paired with the high GRASS demands regarding technology and design, a new generation of double-wall drawer systems with timeless aesthetics was created.