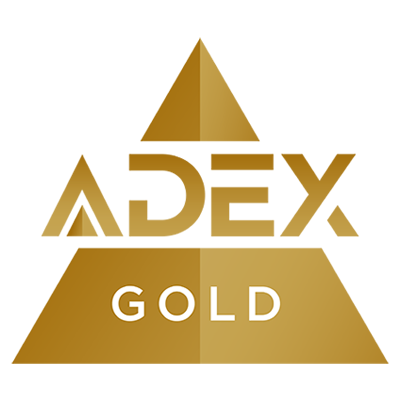 2016
SOFT 100% polyester, 100% Blackout, Prepared for Print Drapery fabric. Available NFR or FR.
Sustainability
Insulation properties, helping to reduce energy bills
Notes
NEW, softer blackout from Rockland Industries! Lily is a wonderfully soft fabric with a sueded finish on both sides. This 100% polyester, 100% blackout is the perfect base for any designer's project in Prepared for Print format or in the 45 colors available in stock. The drapability is second to none and the hand is absolutely incredible. Lily was developed with the designer and hospitality industry in mind.