Brizo® Vettis™ Concrete Single-Handle Faucet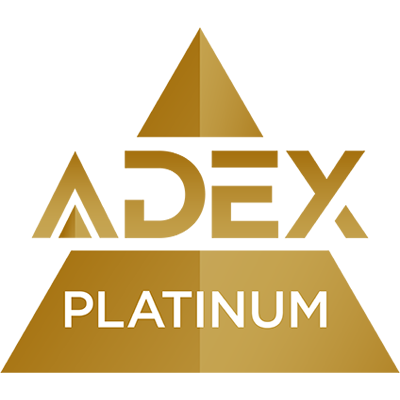 2019
The limited edition Vettis™ Concrete Single-Handle Faucet is an unprecedented masterpiece, innovative in both design and material. An extension of the Vettis™ Bath Collection by Brizo, the faucet is inspired by the strength of nature, reinterpreting the aesthetic of a waterfall using natural elements and presenting the distinctive sound of water in a laminar flow, grounded in the beauty of concrete.To achieve this first-of-its-kind feat of design, engineering and craftsmanship, the Brizo team worked with expert sculptor Christopher Shannon, who meticulously handcrafts each faucet in his small British Columbia studio, executing this pioneering use of concrete with a sophisticated methodology, developed and tested by the brand over four years. Embracing an existing material in a truly innovative way, the faucet blends the finest quality of raw materials and an exquisite geometric form to create architectonic harmony, while the sui generis nature of hand-poured concrete gives each faucet a distinct texture, color and style. The Brizo brand has created an exclusive opportunity for consumers to experience this elevated level of luxury in their own home with a limited offering of 500 Vettis Concrete faucets, available by reservation only on the Brizo website.
Sustainability
The Vettis Concrete faucet is the first-of-its-kind, setting a design precedent for material innovation and craftsmanship.

Exuding a heightened level of luxury, the innovative faucet is also environmentally conscious. A WaterSense®-labeled product, the faucet flows at a rate of 1.2 gallons per minute, ensuring an efficient use of water, while maintaining high performance standards. WaterSense is a voluntary partnership program sponsored by the U.S. Environmental Protection Agency and is both a label for water-efficient products and a resource to encourage organizations to save water.

The materials used to protect the faucet are environmentally safe, as well, including the penetrating sealant, which forms a durable surface that is breathable, abrasion-resistant and hydrophobic.
Awards
Finalist for Interior Design Best of Year