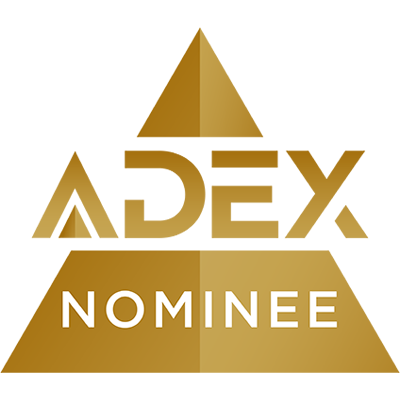 Designed with global audiences in mind, the Pivotal™ Bath Collection couples bold angles with clean lines to create a striking addition for contemporary bath spaces. With sleek handles and an angular spout, the collection draws inspiration from architecture found within the world's most cosmopolitan cities.Blending form and function, the Pivotal collection features single-handle faucets with DIAMOND™ Seal Technology, a valve which requires no lubrication, eliminates wear on seals and ensures "like new" operation for the life of the faucet. he Pivotal bath suite offers a variety of bath options, including:Single-handle faucets of three varying heights: standard, mid-height riser and vesselTwo-handle widespread and wall mount faucetsShowers with H2Okinetic TechnologyWall-mounted tub fillers and Roman tub fillersIntegrated shower diverter, as well as tub and shower trims The Pivotal collection also offers a unique line of coordinating accessories, including an 8-inch miniature towel bar, a tissue holder with a shelf, and a double pronged tissue holder – ideal for large families. The collection is available in Chrome, Brilliance® Stainless, Polished Nickel and Matte Black finishes. For more information, visit deltafaucet.com.
Sustainability
The showerheads and hand showers feature H2Okinetic® Technology, an internal system that sculpts the water into a unique wave pattern, creating a consumer-proven feeling of more water without using more water. All faucets in the collection meet WaterSense® requirements1, flowing at a rate of 1.2 gallons per minute (gpm)2.
ABOUT DELTA FAUCET
We exist to create lasting change inside your home, transforming your daily life through how you interact with your water. From human-first innovations to unforgettable design, our faucets, showerheads and beyond aim to make every moment you spend in your kitchen or bathroom one worth remembering.