G-series for Presonus StudioLive III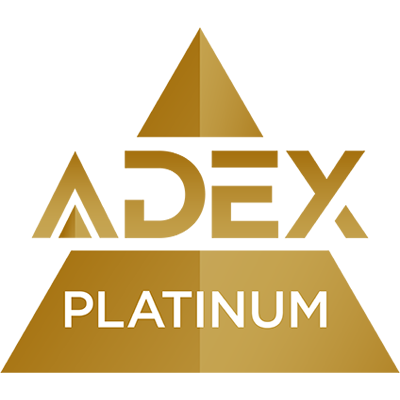 2018
Precision fit for Presonus StudioLive Series III, the controller rests cleanly in the desk and features a covered utility area with removable mesh grill. The controller is flanked by writing areas and low profile rack space. Sloped racks reduce early speaker reflection and feature removable back access panels to conceal and protect cabling and connections.Models available for the 32, 24 and 16 channel.
Notes
Optional Accessories include: Integrated speaker platforms, monitor arms, and solid mahogany trim option.
Argosy Console, Inc. engages in the research, design, manufacture and sales of technical furniture products in the U.S. and internationally. Its Studio Furniture line offers model-specific console enclosures for a variety of table top mixers and control surfaces used in the studio control room environment. Argosy owns utility and design patents for its console enclosure design and expandability features. The company has expanded its studio furniture line to include universal workstations, and solutions for video editing equipment, stand alone rack enclosures for ancillary gear, speaker stands, monitor arms all in a variety of finishes and materials including melamine, hardwood, steel, and powder coated finishes. The company sells its products through two primary channels, including independent Value Added Resellers (VAR's), and Factory Direct to end-users and governmental units. Argosy was founded in 1994. The company is headquartered in Eldon, Missouri.