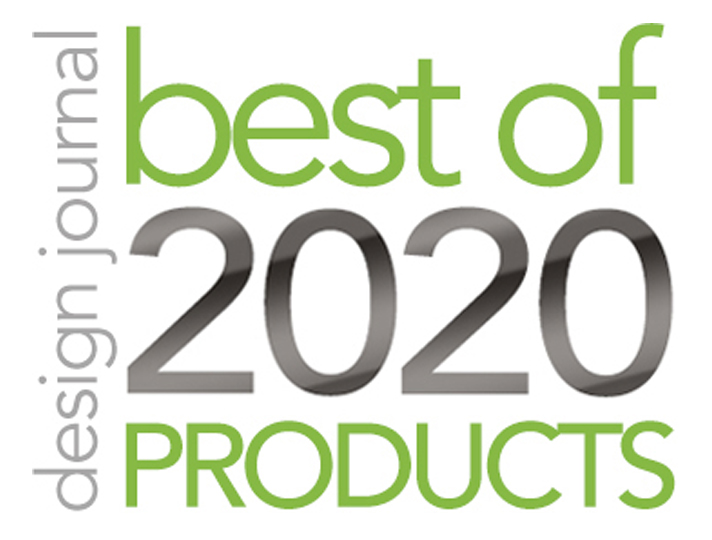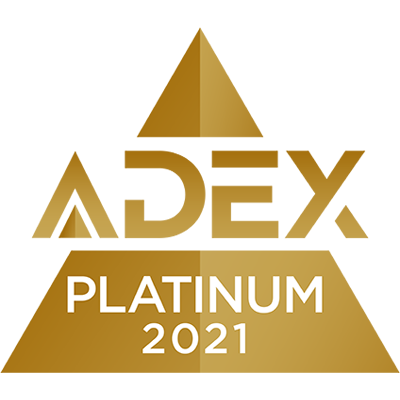 GC 43 is the ultimate convenience appliance for connoisseurs of fine beverages and specialty foods. This chic, Luxury Gourmet Center boasts a 43-bottle capacity and lets you store a mix of canned beverages, wine bottles, gourmet foods and/or fine cigars - all in one convenient space, making it ideal for enjoying quality of life in one unit. The compact size of 34 x 22.6 x 23.4 inch (HxWxD) fits easily into small spaces and gives you the option of having it built-in or freestanding. Its sleek stainless steel exterior and internal blue LED lighting gives it a beautiful look. With dual temperature controls for upper and lower compartments, the compressor cooling system keeps your fine foods and drinks at their optimum temperatures.
Equator Advanced Appliances, located in Houston, Texas was established in 1991 by its current President and CEO - Mr. Atul Vir, for the purpose of providing the most efficient, highest quality and technologically advanced appliances to customers in North America.
Equators vision is to make Appliances that ease labor, time and energy in doing household chores. In this pursuit, we will use the best technology and innovation keeping in mind our commitment to be eco-friendly. Equator is based in Houston, Texas, USA, a city known for talent and best practices in computer, medical and aerospace technology.
Equator is an Eco-Friendly Company
We make products that save Energy, Water, and Detergent. Our products also greatly reduce pollutants, which contaminate water resources. This is our global responsibility towards managing Earth's resources and preventing waste, without any loss of performance.
Equator is a leader in the Specialty segment of the appliance industry since 1991.
Equator's mission is to provide Innovative, Practical, Top-Quality Appliances that Save Time, Space and Energy and Simplify the way people do their Chores thereby Improving the Quality of Life!
Our Ultimate Responsibility is to our Customers
who use our products. In order to achieve this, we strive to offer superior customer service, technical support, product distribution, parts supply, sales training, and all those services that make us a valued player in the appliance industry.