Dacor 24 inch Wine Column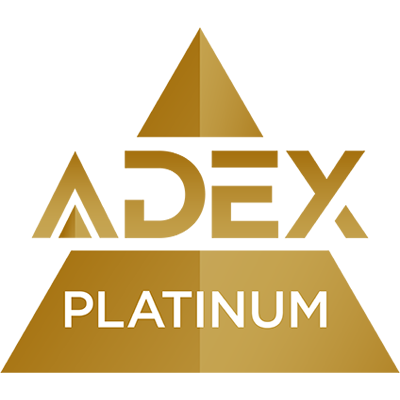 2020
Notes
TRIPLE TEMPERATURE ZONES - Triple Temperature Zones allow you to store any type of wine with three separate temperature controlled compartments with dedicated evaporator for each zone with ±.3°F temperature fluctuation.

PRESENTER SHELF - Show off and highlight your wine collection under softly lit LED lighting.

OAK WOOD GLIDE RACKS - Prevent vibration through luxurious oak wood constructed Glide Racks that lock in and slide out with ease using its smooth ball-bearing rails. Wooden dowels help keep moisture away from labels versus wire racks that can potentially cause label damage.

CLEAN AIR FILTER - Keep the wine cellar fresh and prevent contamination with a dedicated clean air charcoal filter located in each zone.