70-inch Freestanding Dual Zone Wine Cooler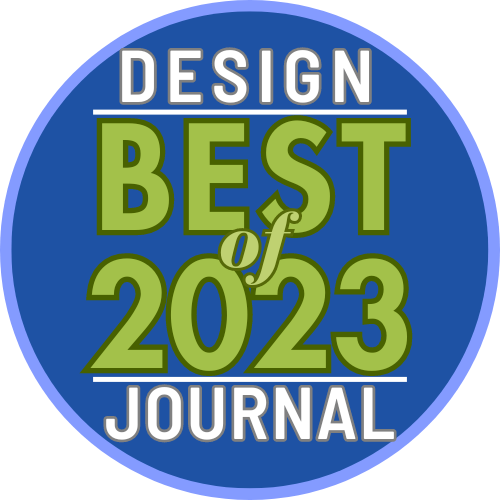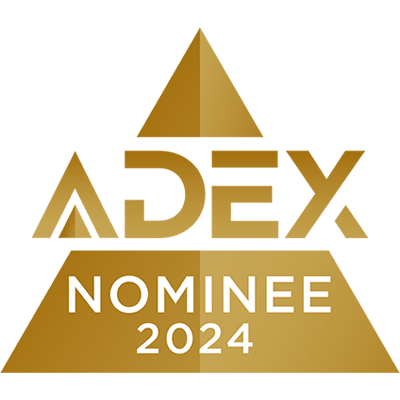 Ideal for an entertainer, a sommelier, or wine enthusiast, the dual zone wine fridge ensures beverages remain fresh and chilled to perfection for extended periods. Crafted with an expansive, larger than average storage capacity, the cooler seamlessly accommodates up to 160 bottles of varying sizes and styles. Its innovative dual zone technology allows the homeowner to store and chill wine at the optimal temperature through two independent cooling zones, ranging from 40 to 50 degrees Fahrenheit in the upper region and 50 to 66 degrees Fahrenheit in the lower.

With its large storage cavity, hosting is a breeze. It has a generous 14.2 cu. ft. interior that effortlessly stores up to 160 wine bottles or varying sizes, and adjustable or removeable beech wood shelving to accommodate larger items. Additionally, its elegant, yet sleek durable stainless-steel design elevates any room in the home. The unit features digital controls, soft blue LED lighting, French doors with a convenient 100-degree opening, and double layered tempered glass windows to see your beverage selection while protecting them from light exposure.
The Design Process
This design aims to offer homeowners who enjoy hosting an elevated storage solution to their wine collection. The cooler seamlessly combines practicality and style through its advanced dual zone storage spaces and an elegant, sleek design.
Sustainability
The wine cooler's energy-saving convention fans allow users to achieve optimal cooling levels through its three innovative, energy-saving convection fans and a power compressor, designed to evenly distribute cool air throughout in order to preserve wine for extended periods.
Pricing
The Dual Zone Wine Cooler is priced at $2,299.00 MSRP.
Designed to Deliver™
Sleek, elegant kitchen and bath products delivered right to your door.