Silk Road Weaves - custom Tibetan rugs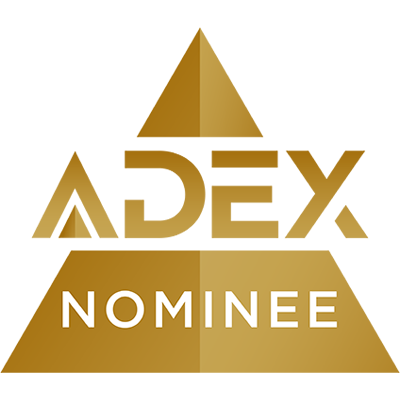 Original designs, custom and bespoke, hand knotted Tibetan rugs. Custom sizes, shapes, appearance and fiber adaptations.
Sustainability
Himalayan wool. No child labor.
Pricing
Varies, according to fiber and design.
Notes
Even with multiples of the same design and coloration, each is unique because each is entirely hand made from start to finish.