Loloey - Kirk Nix Collection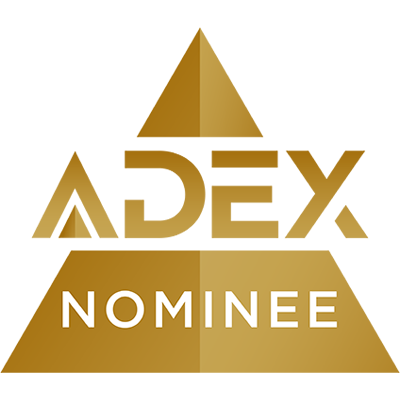 A wonderfully diverse and compelling new collaboration is taking place between Kirk Nix and Loloey. This new rugs collection, inspired by twentieth century artists, is the anchor that can pervade any room in telling a story. Rich coloration with wool and silk fabrication, these carpets are unparalleled in their execution.These area rugs are skillfully executed to ensure consumer expectation are met, exceeded and ideally refined.
A cherry picked selection of the best Italian companies in the hospitality design sector is on show at HD Expo – one of the most important fairs in the trade held at the Mandalay Bay in Las Vegas – under the umbrella name Italian Contract 4 Hospitality Design (ic4hd).