LinoArt™ Linoleum, Rhythmics™ sheet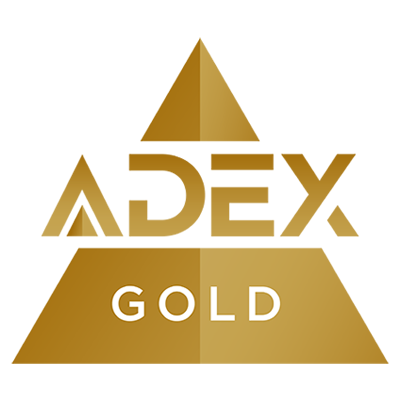 Armstrong's newest linoleum sheet, Rhythmics™, is a contemporary linear design available in 12 soothing colors. Marmorette™ and Colorette™ linoleum sheet collections are updated with the newest color trends and highly desired accent colors. The entire LinoArt™ collection provides natural flooring that coordinates easily with existing interiors and finishes for total design flexibility. The colors and design options make LinoArt linoleum ideal for applications in healthcare facilities, retail spaces, and schools.
Sustainability
Armstrong linoleum is BioBased Certified*, made up of organic and mineral-based raw materials, with a majority share being naturally renewable, and contains up to 35% recycled content. Armstrong linoleum products use no plasticizers, chlorine, crude oil or heavy metals in the manufacturing process. Its linoleum products contribute to a low VOC environment and are a sustainable flooring choice for commercial spaces.
Notes
LinoArt linoleum can play a key role in keeping maintenance and labor costs down for facility owners and managers. The new NATURCote™ II high performance coating, featured on all LinoArt™ products, reduces the amount of cleaning products required. The built-in performance of the new NATURCote™ II coating withstands scratches and scuffs from foot traffic in heavily traveled areas. This new coating also provides resistance to soiling, stains and performs well against alcohol-based hand sanitizers, and damage that may result from accidental exposure to high pH cleaning chemicals., All of these features help maintain the richness of the linoleum's original installed appearance, even in high traffic conditions. Routine maintenance can be as easy as mopping and auto scrubbing, eliminating time and disruptions from stripping and polishing. From the school corridors travelled by generations of students to hospital hallways subject to thousands of patients, carts and gurneys, LinoArt™ linoleum maintains its color and beautiful appearance. The through-pattern construction makes it the ideal choice for lasting durability in high impact environments.