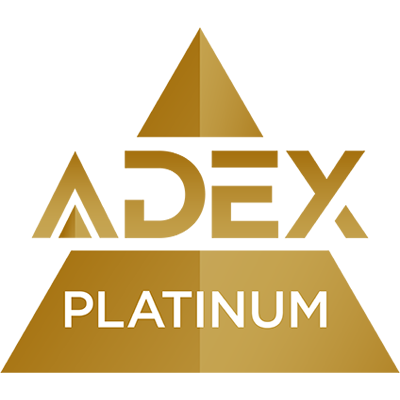 2016
The Halo by Barbican was created to offer a contemporary and compact design that merges seamlessly with its environment. Manufactured to Barbican's highest construction standards, our Halo light fixture is made from aluminum with a painted white interior to allow for optimal light radiance and glow. The Halo is not intended to emit intense light but rather to create a soft, ambient effect. Only 4" in height, it is available in a range of diameters to meet your design needs for every project.
Sustainability
Available in LED only, the Halo uses the most advanced Green Energy technology.
Notes
Standard version is white, however two-tone is an available option. The Halo is also available in our Quick Ship program, which offers a two week lead time.