BlueStar Built-In Refrigeration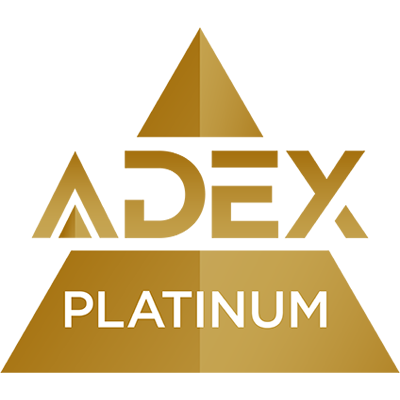 2017
Introducing the new BlueStar Built-In Refrigeration line. Featuring commercial style design and performance, our Refrigeration line offers advanced food preservation capabilities, unique features for the discerning home chef and unmatched customization options.
Awards
Interior Design BoY 2016 - Finalist
Pricing
Starting at $9850.00 for 36-inch Built-In Refrigerator
Notes
Dual compressors and evaporators for extended food preservation
Durable 304 grade stainless steel interiors
Extra-large capacity - 22.4 cu ft
Professional-grade glass and metal shelves/bins
Ramp-on LED lighting
Precise OLED touch screen controls
Full extension tray that fits commercial size sheet pans
Extra-large, fully extending drawers with soft-close technology
Adjustable and removable shelves and bins
Automatic ice maker with Max Ice option
Over-sized freezer that fits commercial size sheet pan
Unmatched customization: choose from 750+ colors and finishes; 10 metal trims; and Left or Right door swings
Designed and manufactured by BlueStar in the USA
Prizer Painter Stove Works, Inc. manufactures BlueStar® appliances, which have been handcrafted in Pennsylvania since 1880, are designed for discerning home chefs who demand restaurant-quality results in their own kitchens. The BlueStar® product line features premium, high-performance gas ranges, cooktops, wall ovens, hoods and now refrigeration. Available in over 750+ colors and finishes, and with almost infinite configuration possibilities, BlueStar® products offer virtually unlimited personalization options. Our main corporate office is located in Blandon, PA.
BlueStar appliances are designed for discerning home chefs who demand restaurant-quality results in their own kitchens. Handcrafted in Pennsylvania since 1880, our cooking, refrigeration and ventilation products deliver superior performance for home cooks. BlueStar is known as the industry leader in customization with over 750+ colors and finishes options. Build your dream kitchen today: https://goo.gl/EASGtL