SYLVANIA ValueLED Area / Flood Light Luminaire family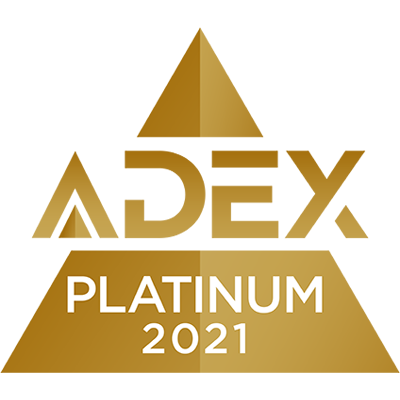 The SYLVANIA ValueLED™ Area / Flood Light Luminaire family illuminates parking lots, parking garage roofs, site roads and general outdoor areas. With five different mounting bracket options and a sleek and attractive IP65 rated body, these fixtures can be used either as an area or flood light. By choosing one of the three highly efficient and uniform distributions, you can replace existing fixtures with excellent results or minimize the number of fixtures needed on a new application.
Sustainability
Ranging from 80W through 300W with efficacies of up to 130 lumens per watt, these replace 100W to 1000W traditional HID luminaires to provide energy savings of up to 73%. The optional Daylight/Motion sensor can increase your energy savings.
LEDVANCE is one of the world's leaders in general lighting for lighting professionals as well as end users, offering a broad variety of LED luminaries, advanced LED lamps, intelligent Smart Home & Smart Building solutions as well as traditional light sources.

Emerged from the general lighting business of OSRAM, the company is now owned by Chinese lighting company MLS Co., LTD.

With offices in more than 50 countries and business activities in more than 140 countries, LEDVANCE possesses an outstanding global market access built on trusted, long-standing customer relationships and a powerful distribution network. Based on our in-depth understanding of the general lighting market, trending technologies and changing needs, we support the specific and individual demands of both direct and indirect customers.