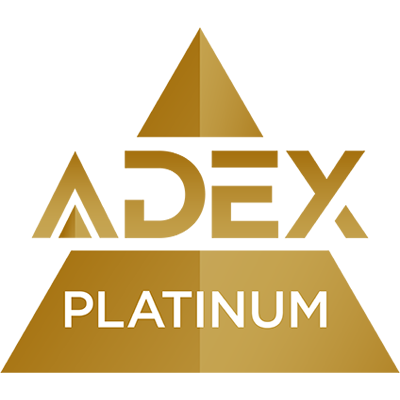 2017
Flory de Colt
Flory de Colt (2 face) ensemble provides contemporary organic elements perfect for the me-time you cherish. This inviting corner bathtub with a skirt saves space in your bathroom while offering a unique design signature.
Sustainability
Because we are committed to sustainable development, we do everything we can to reduce the environmental footprint of our operations and inventory. Not only are we the leading manufacturer of bathroom products in North America, but we are also the first on the continent to be certified ECORESPONSIBLE. This honour recognizes our green initiatives in, among other areas, procurement, eco-design, life cycle analysis, manufacturing, recycling, and the development of new and emerging materials within a spirit of social responsibility.

Produits Neptune is also proud to have attained Level 2 of the Recyc-Québec ICI ON RECYCLE recognition program. The main objective of Level 2 – "Implementation" is to recognize institutions that have already implemented measures onsite to reduce, reuse, recycle, and recover materials, and thus are contributing to the establishment of waste management systems and information and awareness-raising activities. This level also aims to guide "ICI" participants towards optimizing their waste management performance.
Based in Montreal, with distribution throughout the United States, Produits Neptune continues to emerge as a leader in the bathroom industry with their innovative product line. All of Produits Neptune's products are designed and created with a keen focus on human ergonomics and on establishing new standards in terms of quality, innovation and partnerships.On task to offer their clients the ultimate luxurious bath, the Produits Neptune product has undergone an impressive evolution since their conception several years ago. With a current extensive collection of bathtubs, showers, shower doors, toilets, sins, faucets and accessories Produits Neptune elegantly fuses pleasure with function, providing relaxation as well as offering many practical solutions, overall enhancing one's quality of life. For more information, please visit www.produitsneptune.com.