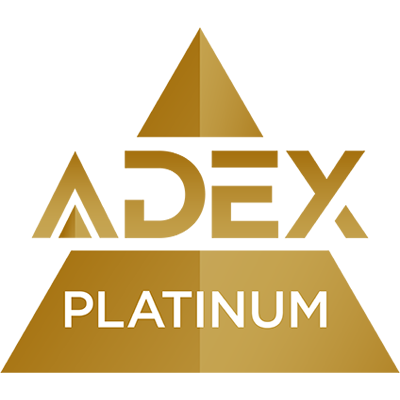 2016
The streamlined Rettangolo tub is almost 6' long and about 3' wide. It is available with shelves on the left or right. Tub weight is 536 pounds.
Created by renowned Italian sculptor Prospero Rasulo, the new tub features a pure rectangular shape and minimalist lines that are ideal for modern and eclectic spaces.
Sustainability
Manufactured in Gessi Park, Italy, an innovative facility reclaimed from an abandoned quarry. It uses advanced technology and engineering to meet the highest standards of environmental stewardship. For example, solar panels heat the facility and almost all water used in production is recycled, purified and used to irrigate the park.