Lazer Line Suspended LED Lighting System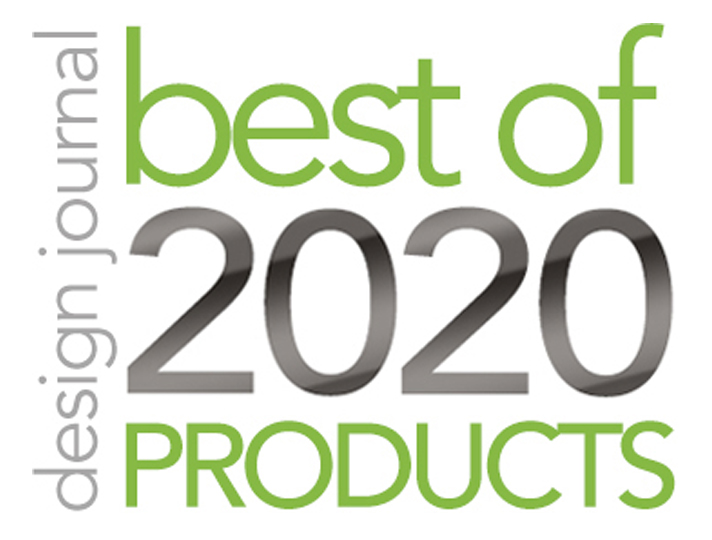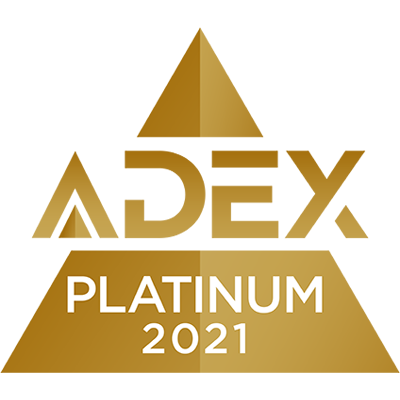 Lazer Line by PureEdge Lighting is a unique, LED lighting system that is as functional as it is visually interesting. The system utilizes ½" wide aluminum tape to deliver direct and/or indirect general illumination to architectural applications. Turnbuckles and anchors allow Lazer Line to be mounted wall-to-wall, ceiling-to-floor or ceiling-to-wall, positioned 0-60º relative to the mounting surface. Lazer Line provides a clean 3-dimensional look – with no dotting – ideal for use in many applications including offices, hallways, hotels, restaurants and retail spaces.
Sustainability
50,000 hour average LED life
Empowerment, Innovation, Personalization Empowering You PureEdge Lighting has developed architectural LED lighting tools that empower you to not only design your space but also the fixtures you envision.
Modern, innovative, and personalized, PureEdge Lighting's latest developments defy the boundaries of traditional lighting to allow for a design that is truly your own. Philosophies Merge to Create Stunning Innovation and Personalization in Lighting PureEdge Lighting creates architectural lighting solutions influenced by simplicity and elegance based on the principle that light affects human emotion.
PureEdge Lighting innovations redefine the relationship between lighting and interior design. The Pure Design Let the Drywall be Your Canvas Minimalist fixtures that blend seamlessly into the drywall and become part of the Architecture. The Edge Design The Personalization of Light Expressive surface mounted or suspended fixtures.