Pipeline 1 LED Suspension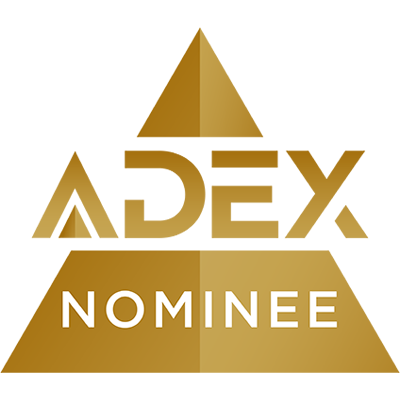 New from PureEdge Lighting, the Pipeline 1 LED Suspension is the first of its kind, energy efficient modular indoor lighting system. With 360-degree channel rotation, and several finish and size options to choose from, this fixture provides a holistic approach to design that truly allows the lighting designer to build their own system. Designed to complement a modern aesthetic, the Pipeline mimics the shapes found in most open-ceiling spaces, seamlessly blending with existing pipes and ducts, rather than following the traditional square design that most modular systems offer. For an extra touch of brightness, you can also build the system with adjustable track heads. Lighting is no longer one-size-fits-all. Every space has unique needs, and PureEdge Lighting is consistently at the forefront of technology and innovation in the development of custom solutions. With endless personalized options, and a clean look, the Pipeline is the modular lighting solution for the modern era.
Sustainability
Energy efficient
Notes
Launching February 2018
Empowerment, Innovation, Personalization Empowering You PureEdge Lighting has developed architectural LED lighting tools that empower you to not only design your space but also the fixtures you envision.
Modern, innovative, and personalized, PureEdge Lighting's latest developments defy the boundaries of traditional lighting to allow for a design that is truly your own. Philosophies Merge to Create Stunning Innovation and Personalization in Lighting PureEdge Lighting creates architectural lighting solutions influenced by simplicity and elegance based on the principle that light affects human emotion.
PureEdge Lighting innovations redefine the relationship between lighting and interior design. The Pure Design Let the Drywall be Your Canvas Minimalist fixtures that blend seamlessly into the drywall and become part of the Architecture. The Edge Design The Personalization of Light Expressive surface mounted or suspended fixtures.