MOTOLUX Motorized Track Spots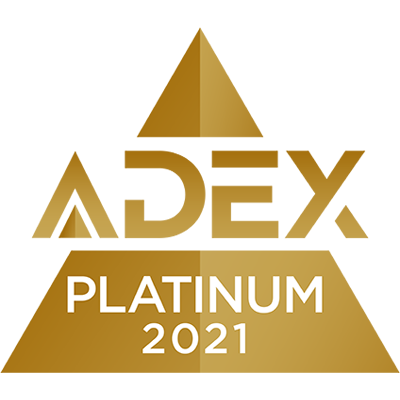 Motorized track mounted spot of cast aluminum. Moto Spot is available in 3 different light headdiameters 2.5", 4" and 5". Two motors drive the movements of the fixture, tilting up to 90°in each direction and rotating 350°. Moto Spot allows the user to shape the light beam fromnarrow to wide. The movements, beam shaping, dimming and color tuning are all controlledby CASAMBI®. LED technologies include static white, full spectrum tunable white, RGBW (130only) and Lumenetix. Not all options are offered on every size head. Please see specs forexceptions. Optional glare reducing accessories include linear spread lens, honeycomb louver,visor and snoot. Excellent for retail, museum, gallery, hospitality, and small stage theatrical.
Sustainability
Casted aluminum housing and driver enclosure with black or white finish.
Pricing
Contact LEDRAbrands Rep Agency