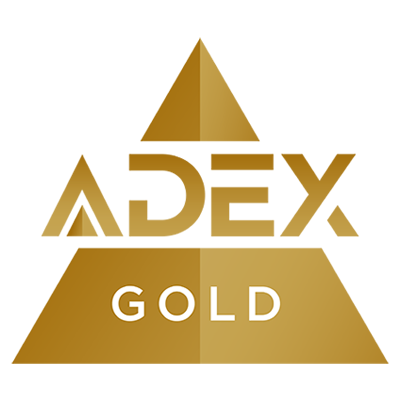 2015

GLOW was founded in 1995 in Markham, Ontario, Canada and over the years has become an important supplier of crystal lighting throughout North America.

Our full product line of crystal light fixtures ranges from Classic to Contemporary to Custom. We take pride in our innovative styling, timeless designs, high quality workmanship and exceptional value.

GLOW thinks outside the box. What set us apart are the customization options that we are able to offer to make a crystal light fixture truly unique. By starting with one of our many style designs as the canvas, the individual creativity comes into play with seashell trimming and crystal trim options as well as customizing lengths to suit most requests. Our in house production team trims each fixture to order and thereby have the flexibility to offer a world of possibilities in crystal lighting.