Halo LED Art Glass Collection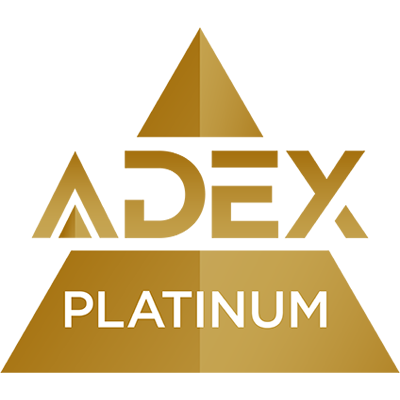 2017
The Halo Art Glass LED Pendants of hand-blown glass, offer the opportunity to add a truly unique touch to lighting needs in both commercial and residential spaces. Offered in 2700 Kelvin (K) and 3000K with a 90 Color Rendering Index (CRI), the line voltage 120V pendants use a 65-watt equivalent integrated LED module consuming just 8.5 watts and are designed to last 50,000 hours. They can add a pleasant-free flowing accent in reception or hospitality areas or they can be used for general lighting with their inviting pools of muted illumination in a kitchen or over a bar countertop. Dimmable with a broad range of wall box dimmers, the pendants are available in four shapes/styles, two sizes (large and small) and in 19 colors/patterns.
Sustainability
Advanced LED Technology
Notes
• Art glass pendants provide a unique touch to lighting• Each unique shade has charming imperfections of hand crafted glass• Shade Colors: Various• 8' field-adjustible 18AWG clear-jacketed cord• 8.5W, 90CRI LED module (2700K or 3000K)
At Cooper Lighting Solutions, we build forward-thinking lighting solutions that make people's lives safer, while making buildings, homes and cities smarter and more sustainable. We deliver an industry-leading portfolio of indoor and outdoor lighting, lighting controls and smart lighting systems. We question, we seek and we solve. Because building a better world means asking tough questions and pushing harder for answers. Together with our customers, we create solutions that build a better world. At Cooper Lighting Solutions, we push past the ordinary to build brighter. Cooper Lighting Solutions is a business unit of Signify, the world leader in lighting. Together we have a shared purpose to unlock the extraordinary potential of light for brighter lives and a better world.