Halo LED Art Glass Collection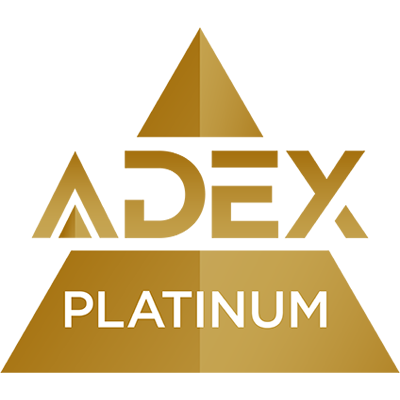 2017
The Halo Art Glass LED Pendants of hand-blown glass, offer the opportunity to add a truly unique touch to lighting needs in both commercial and residential spaces. Offered in 2700 Kelvin (K) and 3000K with a 90 Color Rendering Index (CRI), the line voltage 120V pendants use a 65-watt equivalent integrated LED module consuming just 8.5 watts and are designed to last 50,000 hours. They can add a pleasant-free flowing accent in reception or hospitality areas or they can be used for general lighting with their inviting pools of muted illumination in a kitchen or over a bar countertop. Dimmable with a broad range of wall box dimmers, the pendants are available in four shapes/styles, two sizes (large and small) and in 19 colors/patterns.
Sustainability
Advanced LED Technology
Notes

• Art glass pendants provide a unique touch to lighting
• Each unique shade has charming imperfections of hand crafted glass
• Shade Colors: Various
• 8' field-adjustible 18AWG clear-jacketed cord
• 8.5W, 90CRI LED module (2700K or 3000K)

Eaton Lighting delivers an industry-leading portfolio of innovative lighting solutions for connected buildings, homes and communities, including reliable indoor and outdoor smart lighting and control solutions specifically designed to simplify and personalize lighting for consumers, help solve complex business challenges and leverage data insights to meet customers' unique needs. Eaton lighting solutions serve a wide range of customers, including architects, engineers, facility managers, municipal leaders, electrical distributors, and contractors in the commercial, industrial, retail, institutional, residential, utility and other markets. For more information, visit Eaton.com/lighting.