SHEER by 3M Architectural Markets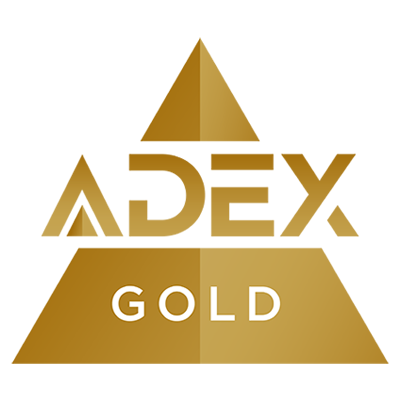 2015
3M Architectural Markets is proving the power of simplicity, showcasing light in its purest and simplest form with the new SHEER LED fixture. This hanging pendant uses clear acrylic and specially engineered films to remain completely transparent, even when illuminated, and to focus light in the desired direction. SHEER's crystal clear nature permits the beauty of the emitted light to be the star of show, an effective and stunning feature.SHEER uses proprietary 3M films on the bottom of the light guide and in the mixing cavity to distribute light at many different angles. This unique construction separates the light for a direct luminance as well as keeping the fixture transparent. The light travels through the acrylic body with amazing clarity, causing the fixture to almost disappear as it picks up the surrounding space's colors and natural light in a subtle, appealing fashion that seamlessly blends it with its environment. SHEER's crystal clear composition can even make it seem as though the piece is purely architectural and not turned on because it lacks the usual white-hot glow, but the power and precision of the light it casts proves otherwise. Its slim profile adds to its modern, clean aesthetic, making it a commanding decorative element as well as a practical fixture.SHEER may be purchased as a four or eight foot linear pendant, but may be used with optional connectors to generate a longer pendant. It is available in narrow, medium, and wide light distribution angles to be appropriate for any environment, but all remain completely transparent. SHEER radiates at around 800 lumens per foot, the equivalency of a 60 watt light bulb per foot. Three finish options are available: Clear Anodized, Black Anodized, and White.
Awards
Buildings Innovation Awards: Merit
Pricing
Pricing upon request.