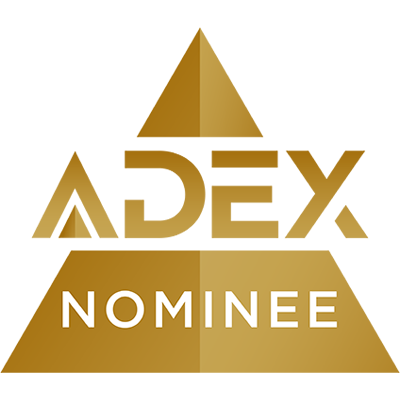 Material: Steel, aluminium, leather
Colours:
White (White leather upholstery, White inner hood, White semi-gloss switch box)
Brown (Brown leather upholstery, Gold anodised aluminium inner hood, Black semi-gloss switch box)
Switch Box Dimensions:
9cm W x 13.7cm H x 4cm D (no back plate)
10cm W x 14.5cm x 4cm D (with back plate)
Cobra is 90cm L fully extended from top of switch box to end of hood
Light source: Integrated LED Source, Philips chip, chip life 40,000 hours, 3W, 160lm, 3000K, CRI (Ra) 80, Beam Angle 160°
Other: USB output 1.2A, Cosmetic plate optional for UK/EU
Notes
This is the perfect product for people that loves to read while playing with their phones, the Cobra adds functionality into style, it comes with a USB charging socket that is mounted.
Innermost is a British design brand that stands for concept, quality and wit. Founded in London and working with designers from all over the world, founders Steve Jones and Russell Cameron aimed to create a unique lighting and furniture brand. Since 1999 the company has followed its initial philosophy - to be 'as British as London itself' - that is to be very British and yet very diverse.
2.03 & 2.04 OXO Tower Wharf, Bargehouse Street
London Greater London SE1 9PH
United Kingdom
+44 (0)8452 6000 51
http://www.innermost.net