Sun Valley Bronze Pendant Pulley Light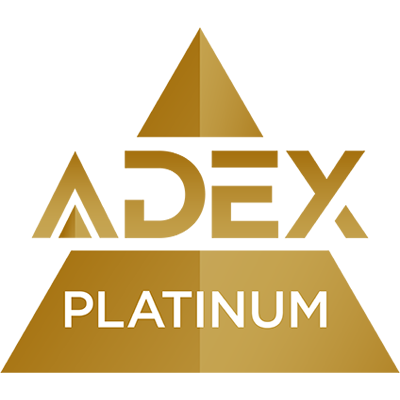 2015
The Sun Valley Bronze pendant pulley light is a modern, sleek version of a timeless design. The pendant is counterbalanced by a weight, which operates smoothly on a pulley system. For a bold color statement there are several exposed wire color options. Handcrafted in steel, the pulley light is offered in raw or blackened finishes. The solid bronze version of this fixture will be available in 2015.
Sustainability
Made in USA
Notes
Dimensions (approx): pendant: 3" x 9", counterweight: 3" x 5.25", pulley: 4" diameter, length: please specifyWire Color Options: black, beige, blue, forest green, gold, pink, brown, red, orangeUL Listed
In 1992, a revolution in the hardware industry began in a small foundry in Hailey, Idaho. Robert Commons, founder of Sun Valley Bronze, was building fine homes and custom cabinetry, yet he could not find hardware of comparable quality and style. He decided he would begin casting his own and founded what has become the most extensive line of decorative bronze hardware available anywhere.Today, Sun Valley Bronze offers the original and most complete line of hand-crafted and hand-finished solid bronze door, kitchen, bath and cabinet hardware. Created in silicon or white bronze, each piece offers the enduring grace of antiquity, yet fulfills the expectations offered by modern technology. From design concept to hand-finishing, our team at Sun Valley Bronze controls every phase of production. The understated elegance of our contemporary and traditional styles will enhance any architecture and add distinction to every project.Sun Valley Bronze is still family owned and operated. Our mission has always been to provide our clients with hardware of uncompromising design and durability and to back it up with friendly, prompt, and honest service.Our hardware has been much imitated but never equaled. From our patented, adjustable ball-bearing hinge to our hand-applied finishes, we invite you to experience the Sun Valley Bronze difference. We believe you will discover endless possibilities.