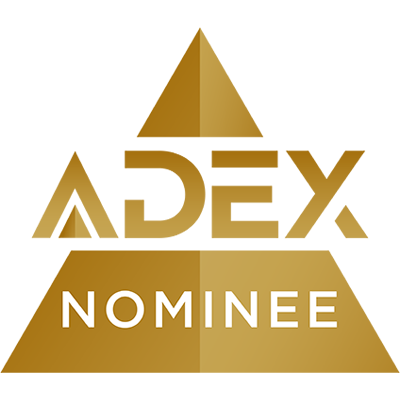 Designer: PLH design as. Second generation of the Charisma family. Designed for low ceiling areas. Boasts a more feminine form. Provides general illumination and a horizontal spread that creates a play of light within the cone. Five panels overlap to allow light through to illuminate the cone a full 360 degrees.
Awards
2002 Danish Design AwardGood Design, Chicago, 2002
Louis Poulsen provides lighting solutions made by people for people, and therefore, the aesthetic qualities of Poulsen products are just as important as their functional characteristics. A conscious respect for simplicity has made Poulsen products timeless and adaptable, which is why the Louis Poulsen brand is the number one choice of specifiers worldwide. Our U.S. operation, headquartered in Weston, FL, provides products for major lighting projects in North, South and Central America. Please visit to our web site at www.louispoulsen.com for further information on our products and the customers we serve.