L305/L306 tambient LED task/ambient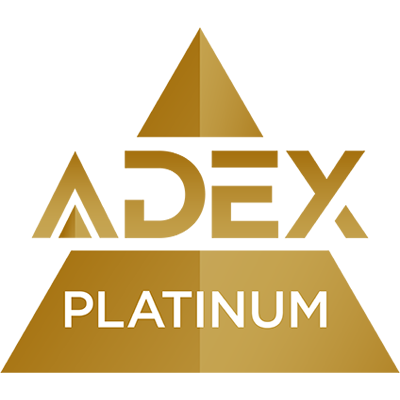 2016
Sustainability
• Our luminaires are all aluminum and stainless steel construction with many units still in service after 35 years – avoiding the landfill for decades
• Our LED drivers and light engines are serviceable for replacement or future upgrade
• Our LED drivers and light engines are lead free and RoHS compliant
• We offer end of life disassembly and recycling instructions including links to local recycling facilities
• We review our electricity and water consumption used in the manufacturing of our luminaires and continually strive to make reductions each year

Notes
The tambient lighting solution provides:
Improved timetables: tambient can reduce installation times by as much as 50%
Minimized risks: tambient can minimize project risks, delays and coordination issues by staying out of the ceiling.
Reductions: Maximize energy savings while minimizing amounts of materials required to support
your office lighting project.
Quality: Over 39 years of proven product innovation, quality and support proudly made in the U.S.
Depreciation: Benefit from 7 year accelerated tax depreciations unavailable with traditional overhead
lighting solutions.
Workplace lighting quality: Enhance wellness,and productivity through superior lighting quality.

Founded in 1977, The Lighting Quotient descends from the former lighting design firm of Sylvan R. Shemitz Associates. The company, based in West Haven, CT manufactures all of its products in the USA and is certified by the Women\'s Business Enterprise and the DOD\'s Woman-Owned Small Business Program.The companys two divisions-elliptipar® and tambient® - use precise engineering to create design-foward, energy-sensible solutions that balance optical performance with elegant artistic design. From simple utilitarian structures to grand architectural masterpieces, The Lighting Quotient provides solutions for asymmetric and task ambient lighting.