LUX Toronto LED Task Light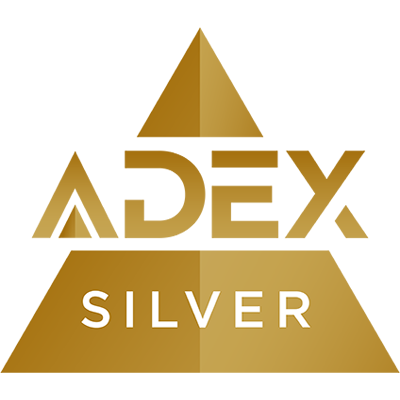 2016
Organic and tactile, the LUX Toronto LED Task Light blends state-of-the-art lighting technology with a soft, malleable Silicone form. Designed to gracefully and subtly illuminate spaces, the Toronto is easily plied to cast light directly where needed. A touch of a finger effortlessly turns on the Toronto's 450 lumens of warm white light, and gently pressing the power switch allows users to alternate between three brightness levels for customized illumination. The Toronto's useful base charges mobile phones, tablets, and other devices with its two integrated USB ports. Engineered for longevity, the Toronto's energy-efficient LEDs never require a replacement bulb, and its robust Silicone body and weighted base are designed for daily use.
Sustainability
The LUX Toronto LED Task Light uses integrated LEDs to reduce energy consumption and maximize energy efficiency.
Behind every LUX LED Light, you'll find Mighty Bright, designers and manufacturers of portable LED lights. Since 1985, Mighty Bright has blended ease of use and affordability with impressive functionality, durability and portability. Our LED lights make reading, writing, working, and day-to-day life easier. We have taken our years of LED expertise and applied them to the LUX line to produce the most fashionable and energy-efficient LED lights for home and office on the market. And since LEDs provide thousands of hours of light, each purchase of a LUX Light is earth friendly.