LUX Brooklyn USB LED Task Light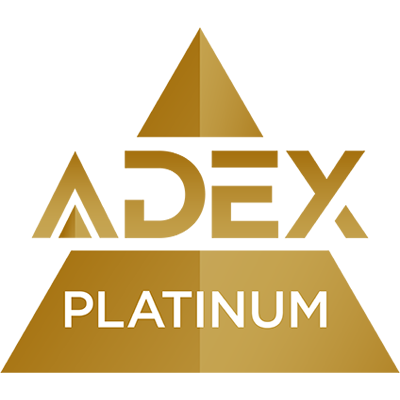 2015
Streamlined and modern, the LUX Brooklyn USB Task Light enhances productive environments with intelligent illumination. The Brooklyn USB casts 450 lumens of bright white, energy-efficient light. Its revolutionary LED light panel utilizes advanced technology to provide even and soft light - with no replacement bulb required. The touch-activated Brooklyn is continuously dimmable for maximum illumination flexibility, with two USB ports in its space saving base. Its integrated device holder conveniently supports phones, tablets, and eReaders while charging.
Sustainability
The LUX Brooklyn uses energy-efficient LEDs, cutting down on carbon emissions and energy- costs.
Behind every LUX LED Light, you'll find Mighty Bright, designers and manufacturers of portable LED lights. Since 1985, Mighty Bright has blended ease of use and affordability with impressive functionality, durability and portability. Our LED lights make reading, writing, working, and day-to-day life easier. We have taken our years of LED expertise and applied them to the LUX line to produce the most fashionable and energy-efficient LED lights for home and office on the market. And since LEDs provide thousands of hours of light, each purchase of a LUX Light is earth friendly.