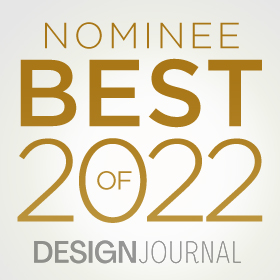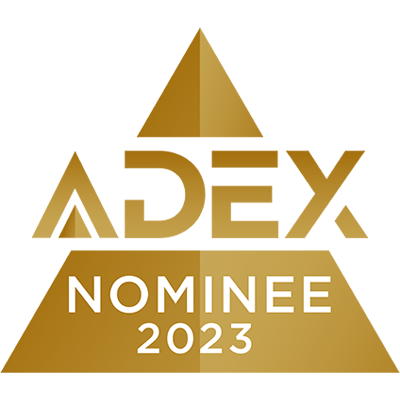 Thinly curved panels of perforated metal shades are illuminated by LED globes of Satin White glass at various positions along the span of the suspended chip-like sculptures. The expansiveness of the panels are voluminous, yet seemingly airy in their perforated translucence. Influenced by pop art and sculpture, the Chips are functional lighting products comically named to express some of the personality in Mat Sanders' designs. The collection includes large scale pendants vertically or horizontally suspended, smaller scaled single pendants, and wall sconces. The shade panels are available in Natural Aged Brass and Matte White, but they can also be manufactured in RAL finishes chosen by Mat Sanders to match other Studio M Lighting items. Additional finishes by request include neutral Taupe or Grey hues and more dramatic hues of Dark Slate, mellow Sage Green, and softer Dusty Blush. Make it monochromatic or combine the finishes to create an illuminated art piece that matches your space.
Pricing
$3,960.00 (Depends on what item in collection. There are 8 items in this collection)
With over 6,000 products, Maxim Lighting®'s growth and success stems from one simple, but enduring concept— treat customers and employees like family, and never settle for less than excellence. This philosophy attracts the industry's finest designers, engineers, and manufacturers each dedicated to creating innovative lighting solutions best described as functional art.
Specialties
Indoor Residental Lighting, Outdoor Residential Lighting, Under Cabinet Lighting, LED Tape Lighting, Hospitality Lighting, Residential Lighting, Task Lighting, Bathroom Lighting, New construction, Interior Design, and Interior Design