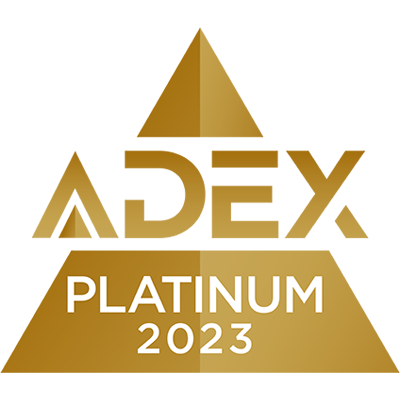 Encased in a brilliantly metallic cage, the Zeppelin showcases airy shapes of precision cut glass with angular details as if illuminated jewelry. The framework cage is finished in either a timeless Heritage Brass or sleek Polished Gunmetal so that this collection complements both modern and traditional settings. Dedicated LED downlights are recessed within the frame to provide additional functional light, while LED lamps are included to highlight the etched details of the suspended glasswork.
Pricing
2,418.00 (Depends on item in collection. There are 8 items in this collection)
STUDIO•M strives to create unique lighting that breathes life into classical forms through innovative design and master craftsmanship. These works respond to a conscious cultural shift where architecture, fashion, entertainment, and design interrelate. These distinctive designer-series lighting products were made with the support of Maxim Group Companies, a company that has defined lifestyle lighting for half a century.
Using modern innovation to elevate the design, STUDIO•M collections deliver unparalleled luxury lighting. The potential of materials like glass, brass, and fabric are transformed by STUDIO•M's artistry. Signature finishes are hand-applied; metalwork is sculpted into elegant forms; and shades constructed in textiles according to our exact specifications. The purposeful design is only complemented by the ability of the fixtures to perform, and energy efficiency is incorporated where appropriate. STUDIO•M offers the architect and designer unique solutions in lighting to enhance the architectural setting.