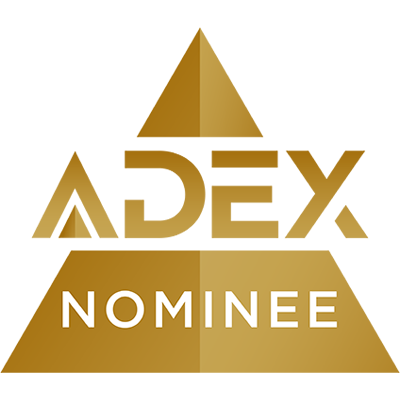 Hand wrought forged brass three light pendant,38W x 36H x 10W. Custom shades with imported fabric.
Sustainability
Customlightstyles hand fabricates each and every fixture from a heavy architectural grade of brass with an 80% copper content, to insure that our lanterns will endure for years to come.
Pricing
Custom quotations available upon request.
Customlightstyles, a family of third generation artisans, continue in the tradition of fine lighting craftsmanship to bring architects, interior designers, lighting specifiers and homeowners distinctive interior and exterior lighting designs made completely by hand in brass, copper, bronze and iron. Those traditional techniques, authentic materials and old world hand drawn patterns create a one of a kind custom lighting like no other.