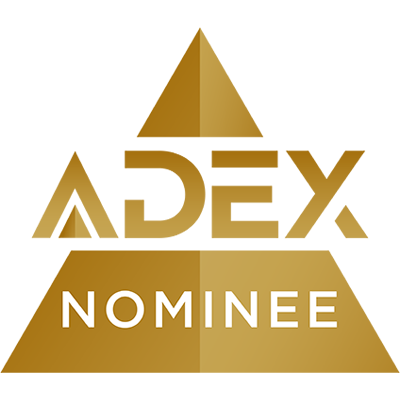 Puff is an exuberant pendant light made of resin impregnated fabric. LED lights within cast accent down-lighting.
Sustainability
This pendant light is outfitted with LED bulbs.
Pricing
10": $600 rn14": $800 rn18": $1,200rn24": $1,800rn27": $2,400rn
Notes
Colors: Bone Mesh, Two Tone Orange Mesh, Custom colors
Josh Urso Design is a furniture and lighting firm specializing in modern forms wrought from industrial materials. Head Designer Josh Urso is known for whimsical pieces that are both sculptural and functional. His inspiration comes from material properties and experimentation. Many Josh Urso Design pieces are made by hand in a New Jersey studio and can be customized in terms of color, shape, and scale.