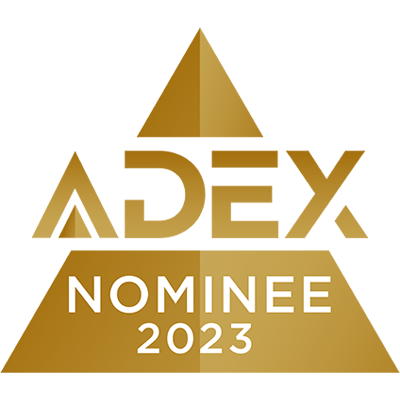 Like a tranquil walk through a Japanese forest, imagine the quiet
splendor of soaring bamboo. Be swept away by the modern design,
clean aesthetic, and calming spirit of a hand-painted natural oasis.
This digital mural wallcovering is available in seven exotic colors
from bold brights to calming neutrals.
Sustainability
Qualifies for LEED credits MRC 4 and MRC 6 based on ground
Pricing
Phillip Jeffries is to the trade only
Is a manufacturer and importer of unique high quality natural textured wallcovering and exclusive fabrics. Founded by Eric Bershad in 1980 with 10 grasscloths, the company now offers over 400 natural textured wallcoverings including linens, silks, paperweaves, burlaps, gold leaf, bamboo, raffia, rice paper, grasscloth, stone chips as well as many unique woven and printed fabrics.