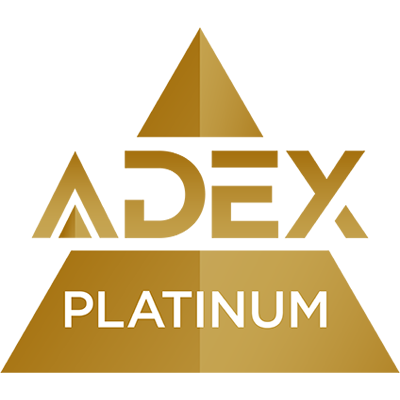 2016
A mix-and-match toolkit of contrasts, layering, and combining-the patterns and colors celebrate texture and luster
in designs that move from classic, foundational pieces to the bold and unexpected. Created in collaboration with Mary Bledsoe.  
Sustainability
Infinity® Modular tile contains pre-consumer recycled content. Certified NSF/ANSI–140 Gold. Durable construction and colors that don't' get dated.
UltraBac®RE or Integra HP®RE backing each include 10% PC recycled reclaimed through Mannington's LOOP program. NSF/ANSI-140 Platinum certified; made in the USA, in ISO-certified facilities.