LINK Wireless Bluetooth Mesh Controls Portfolio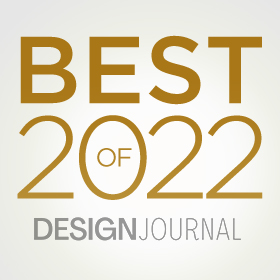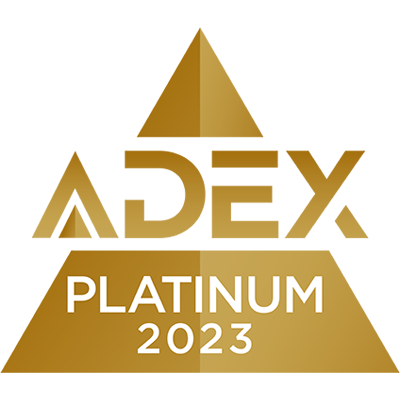 LEDVANCE has launched LEDVANCE LINK, a contractor-friendly, wireless connected lighting solution that is simple, flexible and cost-effective with easy-to-deploy LEDVANCE LINK Bluetooth Mesh technology.

This makes networked lighting control quick and easy which helps save labor, materials, and time. It's designed for contractors who want to offer their customers the convenience and energy efficiency of the latest lighting solutions without the hassle and expense of additional wiring or complicated gateways.

Using just a few key components, you can tailor a LEDVANCE LINK lighting control solution to the exact needs of your customer. For new installations, there are network-ready, connected luminaires. For retrofits, there are field installable, plug & play controllers, sensors, and accessories for a wide range of popular, compatible luminaires.
With offices in more than 50 countries and business activities in more than 140 countries, LEDVANCE is one of the world's leading general lighting providers for professional users and end consumers. In North America, LEDVANCE LLC offers a wide range of SYLVANIA LED luminaires for various applications, intelligent lighting products for Smart Homes and Buildings, one of the largest LED lamps portfolios in the industry, and traditional light sources. The SYLVANIA brand leadership is a result of over 100 years of lighting experience and paves the way for future success. Further information can be found at www.ledvanceus.com.