WaveLinx Wireless Connected Lighting System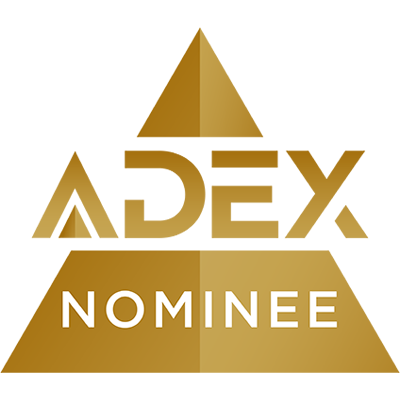 Wireless, code-compliant and cost-effective, the WaveLinx Wirelss Connected Lighting System offers the most out-of-the-box functionality on the market and is one of the easiest connected lighting system to install and manage.The wireless lighting solution eliminates the complexity of code compliance and system commissioning, while providing a flexible and reconfigurable wireless topology for future space changes through an intuitive mobile application. The WaveLinx system lays the foundation for future data analytics by providing a connection to the building's network and collecting data through a small light fixture integrated sensor. The system is an ideal solution for both new construction and retrofit wireless applications that need to meet energy code requirements including daylight, dimming, occupancy/vacancy control, receptacle control and Demand Response. The system is also ideal for those wanting flexible space configurations including small and medium-sized commercial offices, healthcare facilities and educational spaces.Eaton's system is simple to set-up, program and control without lighting controls knowledge. Using the mobile application, installers create an area and identify which devices they want in the area through a drag and drop feature. The system does the rest using a patent pending Automatic Code Commissioning feature, reducing code compliant programming time by at least 40%. In addition, the "no new wires" system is designed to reduce installation and set-up time for installers by eliminating approximately 60% of the wire runs per control zone. WaveLinx provides a better user experience for the people in your space through personal user apps and improved control of the lighting and plug loads. Users can mark an area as a favorite, which will open automatically each time they access the WaveLinx Mobile App.
Sustainability
The WaveLinx system saves up to 70% in energy savings; reduces controls installation by 45 minutes per control; and saves up to 40% on commissioning time.
Eaton Lighting delivers an industry-leading portfolio of innovative lighting solutions for connected buildings, homes and communities, including reliable indoor and outdoor smart lighting and control solutions specifically designed to simplify and personalize lighting for consumers, help solve complex business challenges and leverage data insights to meet customers' unique needs. Eaton lighting solutions serve a wide range of customers, including architects, engineers, facility managers, municipal leaders, electrical distributors, and contractors in the commercial, industrial, retail, institutional, residential, utility and other markets. For more information, visit Eaton.com/lighting.