Distributed Low Voltage Power (DLVP) System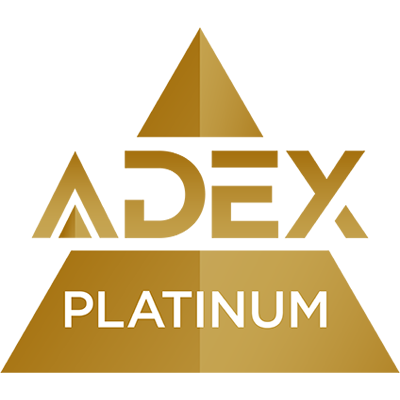 2017
Eaton's Distributed Low Voltage Power (DLVP) system is a flexible and electrically efficient LED lighting and controls solution blending the benefits of both AC and DC power. The easily configured "plug-and-play" system reduces installation time for an LED lighting and controls project by up to 40 percent with a total installed system cost savings of up to 20 percent. It's one simple low-voltage solution for power, LED lighting and controls for office, educational and healthcare applications.When compared with typical class 1 overlay systems, Eaton's DLVP system features: - Reduced installation labor by 40 percent and total installed system cost by up to 20 percento Pre-terminated class 2 cablingo Favorable low voltage labor rateso Easily configured "Plug-n-Play" system independent of system wiring- Energy efficiency and savingso Simplified energy code complianceo Integral or external sensorso Leverages AC transmission and DC for connectivity- Long term flexibility and valueo Safe and easily reconfigured system without the need to rewireo Centralized maintenance from distributed Power Moduleso Complete system with power, LED lighting and controlsWhether it's to manage a single room or entire facility, you want a safe, cost-conscious, easy-to-configuresystem that simplifies energy code compliance. The DLVP system was designed to utilize Eaton's highly efficient low-voltage LED fixtures along with integrated or external sensors to drive energy efficiency throughout a building. The out-of-the-box functionality provides immediate verification of wiring and code compliance.
Sustainability
LED technology. Provides a greener footprint with the reduction of materials
Awards
IES Progress Report Acceptance
Eaton Lighting delivers an industry-leading portfolio of innovative lighting solutions for connected buildings, homes and communities, including reliable indoor and outdoor smart lighting and control solutions specifically designed to simplify and personalize lighting for consumers, help solve complex business challenges and leverage data insights to meet customers' unique needs. Eaton lighting solutions serve a wide range of customers, including architects, engineers, facility managers, municipal leaders, electrical distributors, and contractors in the commercial, industrial, retail, institutional, residential, utility and other markets. For more information, visit Eaton.com/lighting.