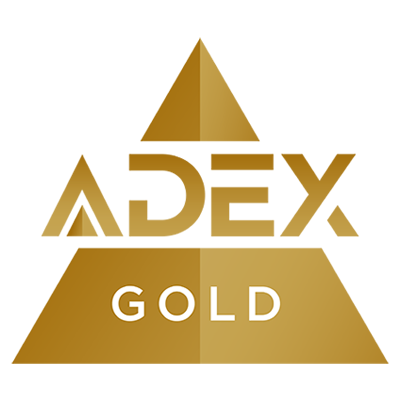 2015
Originator of the skinny plank style, Interface is adding the smart 25cm x 1m size to its popular RMS 101™ product for guest rooms. This latest iteration features irregular bands of carved texture that go against the grain, creating a subtle undulating appearance and natural effect that evokes sand, water and timeworn driftwood. RMS 101 is designed to be custom colored.Customization is key to creating distinctive interiors, and RMS 101 skinny planks can be combined with Interface Hospitality's 50cm and 1m squares and its 50cm x 1m planks in varying colours and textures for a one-of-a-kind floor design. Alternatively, the long and narrow tile style can be installed alone in a herringbone pattern that mimics traditional hard-surface materials, or in ashlar compositions for a monolithic look that – thanks to the skinny plank's construction – appears as seamless as broadloom. Skinny planks also are an ideal choice for area rugs, space transitions and even way finding, creating an ultimate guest experience for rooms, corridors and public areas alike. Moreover, when architects, interior designers and specifiers explore the potential of RMS 101 using Interface Hospitality's customization system, the opportunities for devising innovative flooring solutions for interiors are nearly endless.
Pricing
Available upon request.
In the late 1960s Ray Anderson, a young American engineer and entrepreneur, sensed the need for flexible floorcovering for the growing modern office market and responded by creating a company called Interface Flooring Systems. It was an enterprise focused on reinventing the way business considered floorcovering. In 1973, Interface Flooring Systems imported a concept for carpet modules from Europe, and created a legitimate free lay carpet tile. The resultant product category was extremely stable and dense, which allowed it to be installed with a minimum of adhesive and perform, a prerequisite for truly sustainable floorcovering. For 30 years Interface has consistently led in innovations of carpet and modular systems. Interface offers award-winning designs on patented backing systems for a variety of end-use applications. In addition, the diverse formats in which Interface modular products are available provide maximum installation flexibility. Interface is setting the pace for development of modular carpet using materials and processes that take less from the environment, as it strives toward the ultimate objective of designing every product to be truly sustainable. All Interface carpet manufacturing facilities worldwide maintain third party registration to the ISO 14001 Environmental Management System and to the ISO 9001 Quality Management Standard.
• Today, Interface, Inc.(NASDAQ: IFSIA) is the worldwide leader in design, has recently expanded into modular resilient flooring with a new luxury vinyl tile line. Our hard and soft tiles are designed to work together in an integrated flooring system. Our production and sales of environmentally responsible modular carpet are manufactured for the commercial and institutional markets under the Interface® brand, and for consumer markets as FLOR™.