Naturally Sheer Collection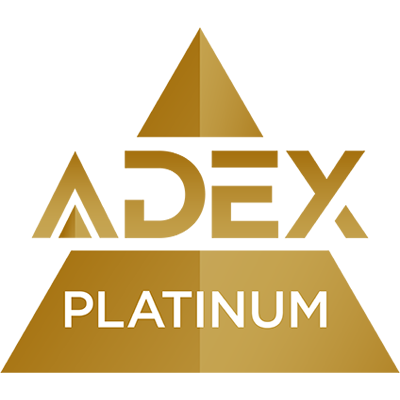 2016
Hospitality-focused Textile Design

P/Kaufmann Contract provides window, bedding, and upholstery solutions to the global hospitality industry with an extensive decorative range including performance textiles, manufactured finished products, and custom development capabilities.

Over the past three decades, P/Kaufmann Contract has furnished quality textiles for hotels and casinos around the world, with hotel projects ranging from luxury five-star properties to value-oriented standards programs. Whether your project is for a one of a kind boutique hotel or a brand standard, P/Kaufmann Contract has the design staff, infrastructure and network of partners to support project demands.

Part of the P/Kaufmann Family

In addition to designs created by our New York City-based design team, we also have access to an exclusive pattern archive that incorporates designs from our parent company's many divisions, including P/Kaufmann, P/Kaufmann Lifestyles (including Waverly), Braemore, Folia, and Clarence House.

Specializing in Custom Development

Creating custom fabrics is one of our specialties at P/Kaufmann Contract. We collaborate with our customers to develop project-specific designs and qualities that provide solutions within a specified budget and timeframe.

…And a Full Line of Finished Goods

Since 2004, P/Kaufmann Contract has been the interior designers' one-stop shop for customized fabricated products. Our expanding line includes tailored options for bedskirts, throws, duvets, shower curtains and decorative pillows.

With a seamless process for designing, developing, and delivering high style, high performance fabrics and finished products, we help clients realize and achieve design goals while staying within budget.