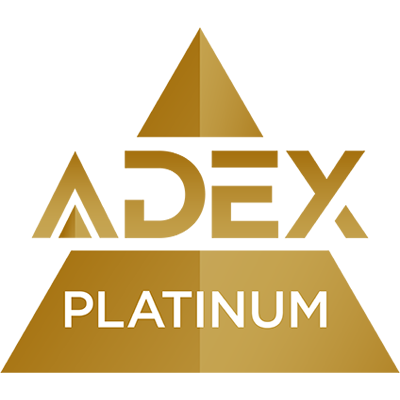 2016
Inspired by the streetscapes of industry and art, the grit and glory of the East Side Arts District of L.A. The imprints left behind from our daily movement were a driving force of the design direction – creating an urban camouflage for commercial interior spaces.
The combination of gradients and the narrow 12"x48" plank create flow into the space. The subtle texture of Soft Tread, the stylized graphic design of Spatial Fade, and the enhanced, detailed large scale of the Tread Hex create a flexible platform of designs that can be used together, individually, and to accent feature areas.
The palette of 16 curated colorways enables a new approach to creating unique color stories. The tonal gradients range from subtle and understated to distinct shifts in tone. This color system is designed to be adaptable to the many functional needs of the space – providing color cues and definition in today's open floor plans.
Sustainability
Infinity® Modular tile contains pre-consumer recycled content. Certified NSF/ANSI–140 Gold. Durable construction and colors that don't' get dated.