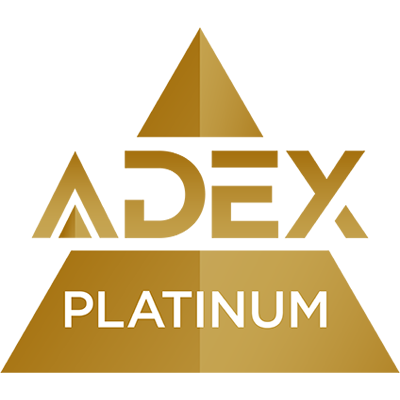 2016
Inspired by the collaborative nature of jazz and classical music, The Ensemble collection is a harmonious assortment of textured and decorative sheers, silky draperies, detailed prints, enchanting jacquards and a linen-like blackout. Comprised of 12 patterns and 54 colorways, this collection offers a bounty of choice to enhance any guestroom or public space design.
Notes
Launched in November 2015. This collection was exhibited at BDNY 2015.
High performance textiles meet signature pattern and color in a beautiful in stock offering of FR upholstery and drapery including decorative sheers, black outs, indoor/outdoor fabrics, wide-width drapery & exclusive textures.

Stacy Garcia textiles are designed to harmonize with other Stacy Garcia product including carpet, wall-covering, furniture and lighting.

Available through D.L.Couch, Eykon Design Resources, LebaTex and TRI-KES.

Headquartered in New York, Stacy Garcia, Inc. is a privately held product design company responsible for producing distinctive collections with a "strong point of view."

The Stacy Garcia design house produces designs for textiles, carpeting, wallcoverings, furniture, and lighting, and is known for its innovative design aesthetic and surprising color combinations.

Founded in 2003 and directed by its namesake CEO and President, Stacy Garcia, Inc. is a leader in the hospitality design industry with a reputation for facilitating trend directions, consulting and collaborating with companies to forecast new color and design directions.