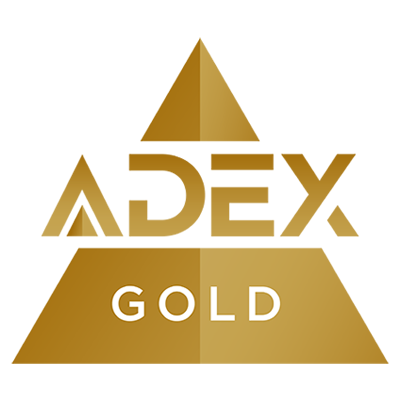 2016
Pricing
Manufacturer's suggested retail price is $134 per yard.
Notes
Woven on jacquard looms in the USA, Screenshot is 54" wide, 100% solution dyed acrylic, lightfast, resists mildew and stains and is machine washable. No dye lot variation guaranteed. Passes UFAC Class 1, NFPA 260 and CAL 117, and can be treated to pass NFPA 701 Small Scale.
In 1999, textile industry visionaries Lee Menichella and Scott Bodenner dared to ask the question: Why can't outdoor fabrics look and feel as beautiful as the world's finest fabrics? Why are outdoor living spaces limited by such a poor selection of fabric choices? They envisioned a world where high performance fabrics could transform indoor and outdoor living with more luxury, beauty and durability than ever before imagined.Chella Textiles' technically advanced performance fabrics and trims infuse the designer's palette with sensual textures, original patterns and vibrant colors that stand up to the rigors of heavy wear, whether in trend-setting hotels, rooftop restaurants, poolside escapes,or celebrity hideaways. An artisanal textile manufacturer, Chella is known for its design 'firsts' such as outdoor chenilles, metallics and matelassés— all while keeping its customers first.Chella fabrics have won wide acclaim including: eight ADEX Platinum awards, seven ADEX Gold awards, and the Interior Design Best of Year award.Rely on Chella to take your designs to a new place.