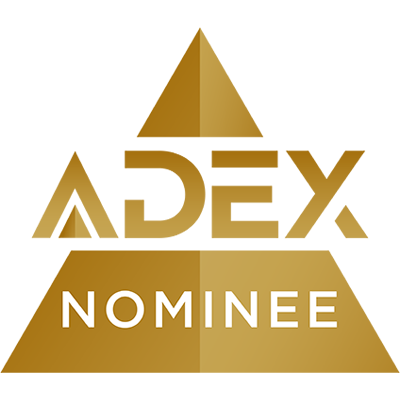 Pirouette Communal TableBig Leaf maple communal table with interchangeable function panels sits on steel, pirouette legs.
Sustainability
Made from salvaged wood on Vancouver Island, Canada.
Pricing
Pictured in character grade at 204" l x 29" w x 42"h with 3 ice well function panels: $6763.  Custom size pricing: $102/sq ft plus $844 per leg, plus function panels (if any). Max space from center of leg to center of leg, 9ft. Function panels can be placed anywhere or nowhere.
Notes
Pick and choose from these 'Function Panels': +Induction warmer: $735+Dry erase lite-up menu sign: $187+Swiveling power/USB port: $604 +Wine ice bucket: $319 +Oyster bucket: $319