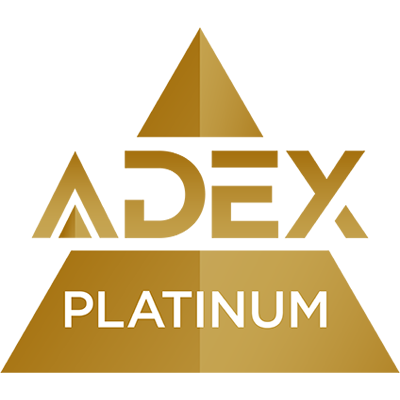 2015
The N∙Dure™ 400 supports users up to 400 lbs. With up to 11 active adjustments, two seat designs, two arm options and a fully upholstered backrest the N∙Dure™ 400's passive weight dispersion design and generous foam provides for optimal user comfort.
Sustainability
The N∙Dure™ 400 contains wood produced from aspen pulpwood, #5 plastic that contains up to 25% pre-consumer recycled plastics, 100% recyclable steel and is offered in green fabrics made of pre- and post-consumer recycled materials.
Pricing
The N∙Dure™ 400 starts at $1,305.
Like other great American companies, Neutral Posture started out of a garage. It was there that the mother daughter team of Jaye Congleton and Rebecca Boenigk first began manufacturing Dr. Jerome Congleton's concept for the Neutral Posture® Chair.From these humble beginnings Neutral Posture has grown into the largest international woman owned small business (WOSB) company providing a complete line of worker centric office furniture and accessories made in the U.S.A. Which features numerous award-winning products.