Halo L808 Track Luminiares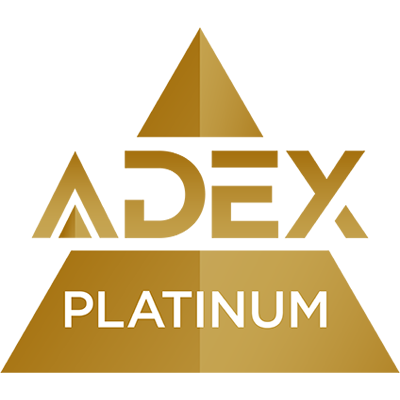 2017
The L808 is a durable, die-cast aluminum construction, flatback cylinder. Available in 3" and 4" diameters with a yoke mount design, the fixture has three different lumen packages including 850 (3"), 1500 (3") and 2500 (4") lumens. The three optical distributions (NF, FL, SP) can be interchanged in the field without a tool for maximum versatility. The L808 is a high efficacy lamp replacement at low wattages (12W, 22W, & 35W). It has a CRI of 90 to ensure colors are viewed at their best.
The L808 Series has the light source regressed deep into the fixture to maximize cutoff and minimize side glare. This series also features a tool-less optical removal system, and a tool-less locking snoot which can hold up to two pieces of media.
Notes
• Flat back 3" Cylinder (850lm and 1500lm)

• Flat back 4" Cylinder (2500lm)

• 850lm (12W), 1500lm (21W), 2500lm (35W)

• Full selection of 2700K, 3000K, 4000K color temperatures*
• Optical distributions: Narrow Flood, Flood, and Spot
• Finishes: Matte Black Black, White, and Aluminum Haze

• 90CRI

• 120V/60Hz

• Dimmable down to 5%

• Can hold up to 2 pieces of media
• L70 @50,000 hrs

• Five-year warranty

Eaton Lighting delivers an industry-leading portfolio of innovative lighting solutions for connected buildings, homes and communities, including reliable indoor and outdoor smart lighting and control solutions specifically designed to simplify and personalize lighting for consumers, help solve complex business challenges and leverage data insights to meet customers' unique needs. Eaton lighting solutions serve a wide range of customers, including architects, engineers, facility managers, municipal leaders, electrical distributors, and contractors in the commercial, industrial, retail, institutional, residential, utility and other markets. For more information, visit Eaton.com/lighting.