Steamist Digital Shower System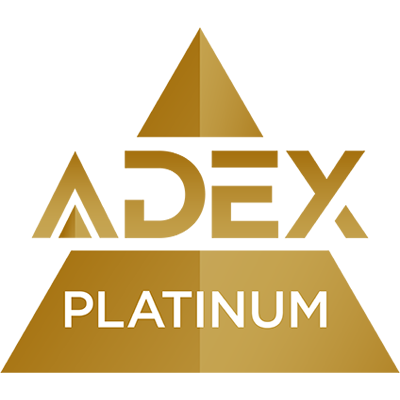 2017
The new Steamist® Digital Shower System allows a homeowner to choose multiple shower experiences from up to three outlets without cluttering the space with numerous controls.The system combines a thermostatically controlled and pressure-balanced shower valve with Steamist's SH-450 multi-function digital control to optimize user comfort while offering a clean, modern design. "In 2015 we added ShowerSense™ to the selection of spa options for our Total Sense™ Steambath System," said Jeff Noll, president of Steamist. "We got a tremendous response to the compact design and versatility of our ShowerSense shower valve. Now, we're responding to numerous requests from customers to make the valve and our digital control available for installation without a steam generator."Steamist's shower valve is designed for use with up to three different outlets, which can be customized to the user's selection of three shower options such as a standard showerhead, a rain shower, body spray, waterfall or hand shower. The valve is just 1-1/2" thick, which makes it extremely easy to install in any position behind the wall. Maximum temperature limit is adjustable from 80°F to 120°F.Available in both Contemporary and Traditional designs as well as finish options including Polished Chrome, Polished Nickel, Brushed Nickel, Polished 24K Gold, Oil-Rubbed Bronze and Brushed Bronze, the SH-450 digital control is a "shower-only" version of the touchscreen control that is the centerpiece of Steamist's Total Sense steambath system. It is the only control needed to operate all three of the user's chosen shower outlets. It can be easily programmed with two different user shower profiles, including both temperature and volume control for each profile.
Pricing
Shower Valve - List Price: $1,700

Digital Control - List Price: $650


Notes
While Steamist offers its ShowerSense option as part of the Total Sense Home Spa System, this new Digital Shower System is available without requiring a steam generator.