iSteam 2.0 Home Steam Shower Control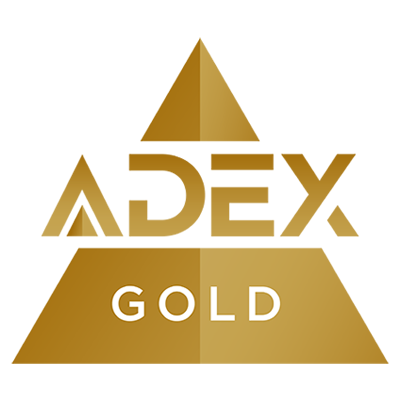 2015
The Wifi-enabled iSteam 2.0 steam shower control is a state-of-the-art LCD touch screen panel that is as easy to use as a smart phone. The intuitive screen responds to a simple touch or swipe, controlling temperature, duration, AromaTherapy, ChromaTherapy, and MusicTherapy for a full sensory experience. iSteam release 2.0 builds on the intuitive nature and highly customizable functionality of the first iSteam, allowing for precise control of both temperature and timing to deliver the ultimate in customized luxury. The industry-first iSteam app even allows the user to access steam shower controls remotely. Other new features include the ability to remotely set as many as three custom pre-programmed steam session start times and durations, as well as to monitor the ambient temperature – functionality not available from any other control on the market.The user interface of the iSteam is incredibly simple, beginning with just one START button. There is no complex navigation to learn – users simply swipe and select. The sleek display has an auto-fade feature along with a real time clock and screen dimmer for a flawless display transition. The control also employs an exclusive three-tier safety system with pass code protection, over-temp and time-out features built to ISO-9001 certification. With optional Blue Tooth audio steaming system, the iSteam can pair up to eight devices and four in-shower speakers. Designed to be set into the wall of the shower enclosure, the control face of the iSteam is only 1/8" thick, and as a result, it appears to be almost flush with the wall. The entire face is created from one sheet of glass that seamlessly integrates with the precision CNC edge of the aluminum housing. Its diamond cut edge is so precise it creates a mirror-like finish that reflects its environment. The control comes in black or white and is design-matched to the high-grade, cool to the touch iSteam steamheads.
Awards
Good Design Award
Kitchen + Bath Business Product Innovator Award
Decorative Plumbing Product of the Year from DPHA
MrSteam provides the finest quality steambath generators, sauna rooms, sauna heaters and towel warmers for residential and commercial use. MrSteam's innovative products enable people worldwide to enjoy a luxurious lifestyle and spa experience. Its mission is to offer the finest products and promote the potential of lifelong physical and mental rejuvenation and relaxation-all in the comfort of one's home.

For more than 50 years, discerning consumers, interior designers, architects, builders and plumbing contractors have chosen Mr.Steam products. The company continues to redefine quality and reliability.

Mr.Steam places great emphasis on customer service by offering builders and consumers design and technical assistance through our locations on the east and west coasts, as well as our expansive website at www.mrsteam.com.

All Mr.Steam products are backed by consumer friendly, limited warranties against defects in materials and workmanship.