iSteam Swipe-Touch Steam Shower Control Panel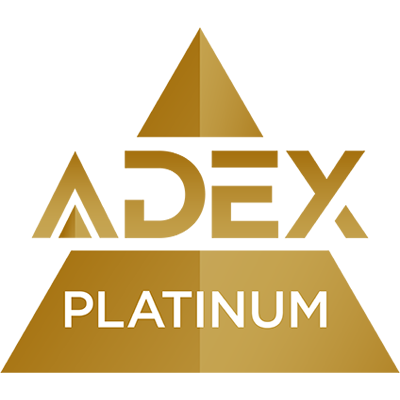 2014
Mr. Steam, the Feel Good company, introduces iSteam, a highly innovative steam shower experience that marks a new era for home spas.As easy to use as a smart phone, the beautiful graphics of the iSteam touch panel are unprecedented in steam shower controls. With swipe-touch simplicity, iSteam becomes an extension of the user, creating a near-magical transformation of the shower experience.iSteam is a truly benchmark product for operating in a wet environment. With high level moisture-protection ratings, the 4.3-inch color liquid crystal display (LCD) delivers flawless performance. It displays only the function the user wants, instead of a confusing keyboard of tiny buttons. iSteam offers a wide array of features — temperature, duration, aroma, chroma and music — all are hidden until needed.
Awards
2013 Good Design Award
2013 KBCULTURE Award
Notes
The iSteam is only about 1/8" thick and appears nearly flush with the wall. Its diamond cut edge creates a mirror-like finish, reflecting its surroundings.

Manufactured with the highest quality, fused silica glass and polished cast aluminum, iSteam is capable of full water immersion up to three feet.
MrSteam provides the finest quality steambath generators, sauna rooms, sauna heaters and towel warmers for residential and commercial use. MrSteam's innovative products enable people worldwide to enjoy a luxurious lifestyle and spa experience. Its mission is to offer the finest products and promote the potential of lifelong physical and mental rejuvenation and relaxation-all in the comfort of one's home.

For more than 50 years, discerning consumers, interior designers, architects, builders and plumbing contractors have chosen Mr.Steam products. The company continues to redefine quality and reliability.

Mr.Steam places great emphasis on customer service by offering builders and consumers design and technical assistance through our locations on the east and west coasts, as well as our expansive website at www.mrsteam.com.

All Mr.Steam products are backed by consumer friendly, limited warranties against defects in materials and workmanship.