SYLVANIA LEDlescent™ Natural™ LED T8 Ballast-Free Lamps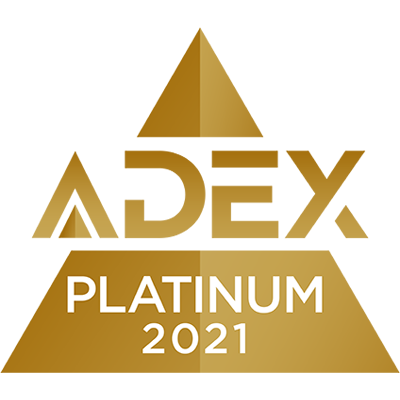 SYLVANIA LEDlescent™ Natural™ LED T8 Ballast-Free Lamps offer the best alternative to natural light by mimicking the natural light spectrum, thanks to TruWave Technology. As a result, these LED lamps enhance color contrasts and deliver less intense blue light to reduce eye strain, improve readability and support an improved sleep-wake cycle, all while saving energy. TruWave Technology delivers exceptional color quality (CRI 90, R9>50, R9-R12≥78) without the loss of efficacy which is typical of most 90+ CRI solutions. These LED lamps also help bring peace of mind with a shatterproof frosted nano plastic design.SYLVANIA LEDlescent Natural LED T8 Ballast-Free lamps bypass the existing ballast to operate directly on 120-277V and have a double-ended design with a patented built-in safety circuit. This prevents current from flowing through the lamp when only one end is engaged in the socket thereby eliminating potential shock hazard and helping to ensure safe and easy installation.
Awards
Buildings Magazine Product Innovation Award
LEDVANCE is one of the world's leaders in general lighting for lighting professionals as well as end users, offering a broad variety of LED luminaries, advanced LED lamps, intelligent Smart Home & Smart Building solutions as well as traditional light sources.

Emerged from the general lighting business of OSRAM, the company is now owned by Chinese lighting company MLS Co., LTD.

With offices in more than 50 countries and business activities in more than 140 countries, LEDVANCE possesses an outstanding global market access built on trusted, long-standing customer relationships and a powerful distribution network. Based on our in-depth understanding of the general lighting market, trending technologies and changing needs, we support the specific and individual demands of both direct and indirect customers.