SYLVANIA SubstiTUBE® LED T5HE Lamps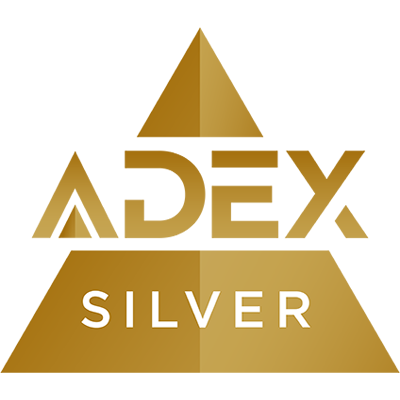 2019
SYLVANIA SubstiTUBE linear LED T5HE lamps are a lightweight, energy saving alternative to replace traditional fluorescent T5 standard output lamps. Reduced energy usage saves operational costs resulting in attractive payback time. Providing one of the easiest ways to upgrade to LED technology, the full product family offering in multiple lengths and color temperatures covers a wide variety of applications like Cove lighting, education space lighting, general illumination, office lighting, and retail space lighting.
Notes
Key Features & Benefits:

— CCT: 3000K, 3500K, 4100K & 5000K
— Available in 2 feet, 3 feet & 4 feet and lumen packages of 1000 - 2100 lumens.
— Operates on programmed rapid start T5 electronic ballasts with input voltage of 120-277V
— Long life: 50,000 hour life (L70)
— 5 year limited lamp warranty (24/7 operation)
— Suitable for open fixtures
— Beam angle: 180°
— Power factor > 0.9
— CRI: 83
— G5 Miniature bipin base
— DLC listed for rebates
— Long life lowers maintenance costs
— Certified to NSF standards for food preparation and handling applications
— No UV emission
— No warm-up time, instant-on with full light output and stable lamp to lamp color
— Optimized glass optical design to mimic traditional fluorescent T5 lamp
— Suitable for dry and damp locations (cannot come in direct contact with water)
— Maximize energy savings with occupancy sensors
LEDVANCE is one of the world's leaders in general lighting for lighting professionals as well as end users, offering a broad variety of LED luminaries, advanced LED lamps, intelligent Smart Home & Smart Building solutions as well as traditional light sources.

Emerged from the general lighting business of OSRAM, the company is now owned by Chinese lighting company MLS Co., LTD.

With offices in more than 50 countries and business activities in more than 140 countries, LEDVANCE possesses an outstanding global market access built on trusted, long-standing customer relationships and a powerful distribution network. Based on our in-depth understanding of the general lighting market, trending technologies and changing needs, we support the specific and individual demands of both direct and indirect customers.